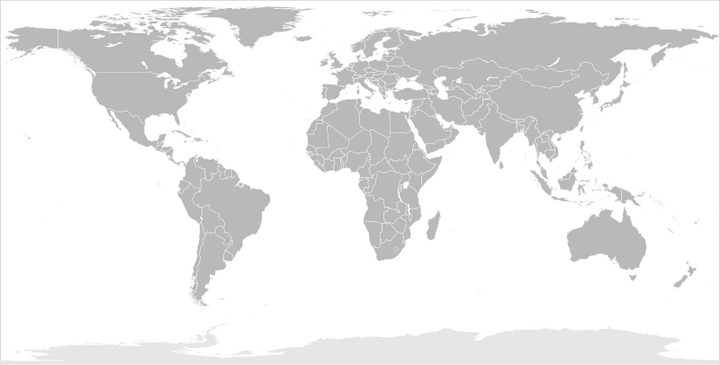 Mission
Spread the glory of God and extend His Kingdom culture among the Chakma community around the world through praise and worship, growing together in His Grace and Love.

Establishing eternal hope and peace among the unreached Chakmas and other communities across the globe.

Bringing unity among the Chakma Christian leaders who are serving in different mission fields under different organizations.

Working towards building up visionary leaders for God's kingdom thereby spreading the Good News of the Lord.

Seeking the lost at any cost and bringing them back to their Creator God, called Gojen.